Button doesn't line up with click area
I'm having a problem with version 18, that I haven't noticed with previous versions, but maybe I just didn't notice before. The click area over my back and next buttons doesn't line up with the buttons. Users have to click below the buttons to get them to work.
Here is a video link to show what I mean.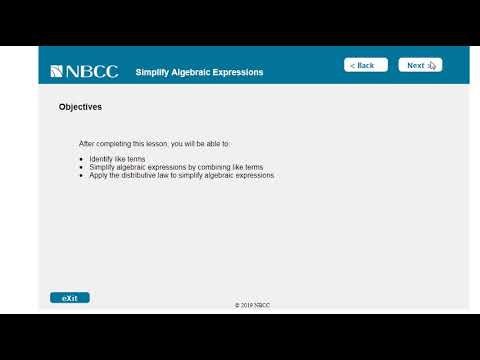 The buttons work fine in preview, but not in the published versions. I have tried several different browsers with the same result, and it isn't just me. My entire team is experiencing the same problem. Any ideas how to fix this?
Comments
Categories
34.1K

eLearning Brothers® Products

33.6K

Lectora®

17

Asset Library

304

CenarioVR®

40

Rockstar Learning Platform®

4

Off-the-Shelf Course Library

114

CourseMill®

44

ReviewLink®

2

The Training Arcade®

10

Additional Learning Products

932

All Things eLearning