Award-winning Courses by the Top Pets of eLearning
stephanie-ivec
Community Member
Posts: 54
We received many great submissions to the annual pet course creation contest. Check out the Everything eLearning Blog to see the
winning courses
.
And now, without further ado...the rest of the entrants! Be sure to submit your own pets of eLearning in the comments!
"
Safety Gear Guidelines
" by Layla Barnett
Staying safe in the workplace means taking care of your gear and wearing it correctly. Layla's course is the perfect example.
"
How to Identify the Best Lounge Locations"
by Patrice LaQ
While seemingly targeted at a narrow audience (professional nappers?), this course featured some great interactive assessments and earned an honorable mention for overall cuteness.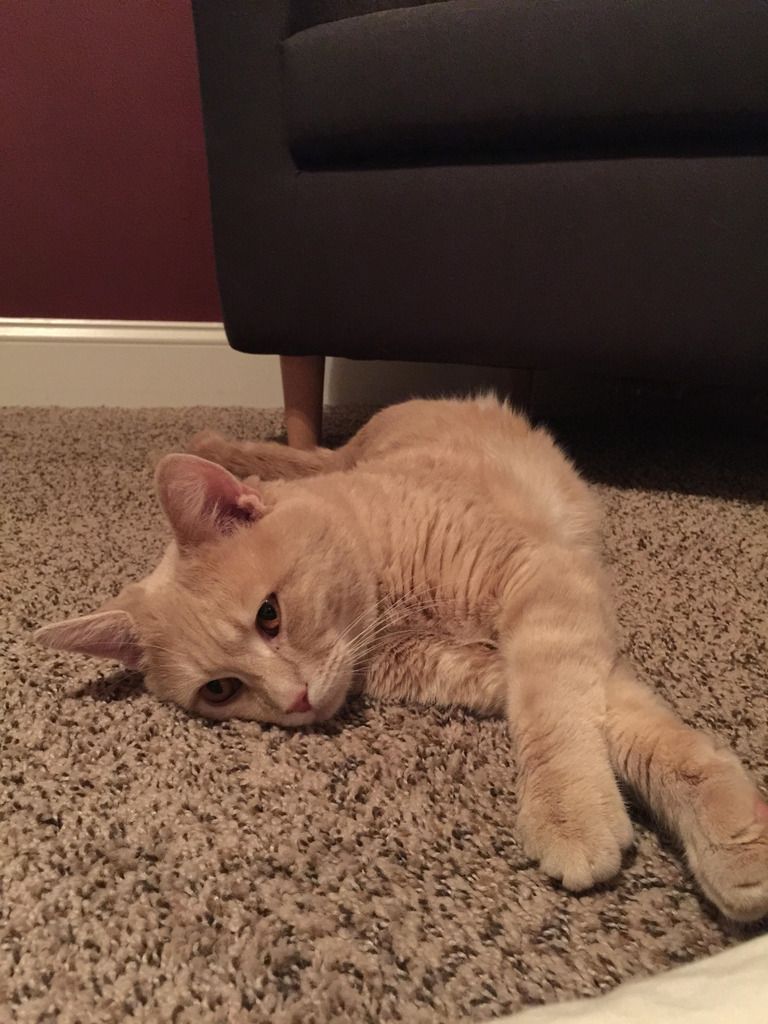 "
Fitness Fix
" by Zoe Wilson
For all the health conscious pets out there, Zoe has created a heart-pumping workout routine that truly invigorates! A word of warning: it does involve being chased by dogs...
Now show us what your pets have been creating!
Categories
34K

eLearning Brothers® Products

1

AssetLibrary™

35

CenarioVR®

1

CourseMill®
KnowledgeLink®

62

Lectora®

4

Off-the-Shelf Course Library
ReviewLink®

1

The Training Arcade®

7

Additional Learning Products

288

All Things eLearning
The Big Launch - Exciting News From eLearning Brothers
eLearning Brothers is all set to rock the eLearning world in 2021, and we want to let you in on the plans! Join us for The Big Launch event, where you'll hear from company leaders like Andrew Scivally, Co-founder and CEO, Christian Weibell, CPO, and more special guest stars. We've got a lot of eLearning awesomeness up our sleeve—you won't want to miss The Big Launch.
REGISTER NOW